EBOOKS
5.9 Million e-books
EBOOKS
eBooks through the Acquisitions Module
eBooks through the Online Exhibition Module
eBooks through the Prescribed Textbooks Module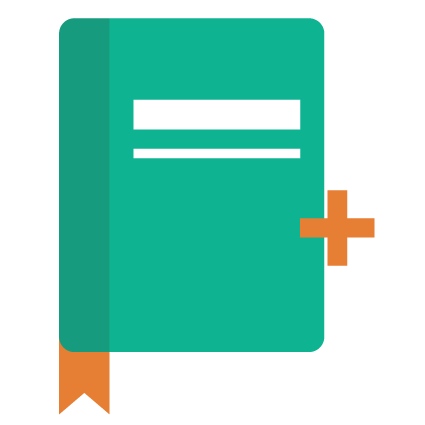 EASY
The Manager can organize and file all agreement documents with their vendors on the platform.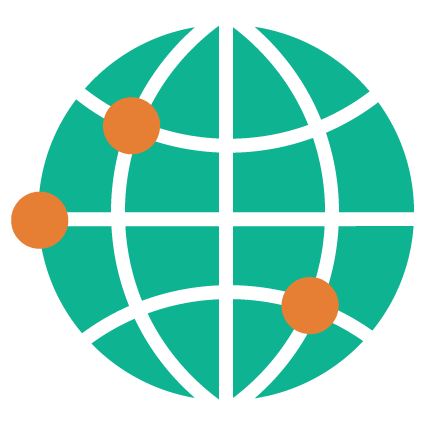 No Third Party
Buy eBooks within the platform, and have the eBook's URL directly delivered to your LMS catalogue.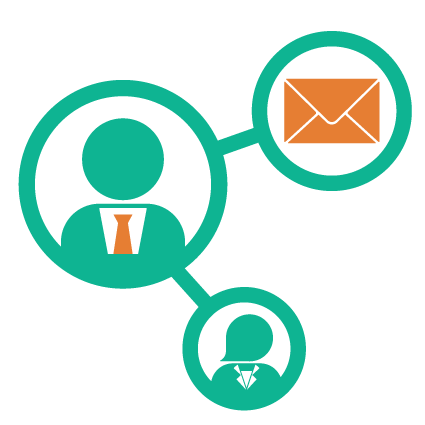 Buy One, Borrow One.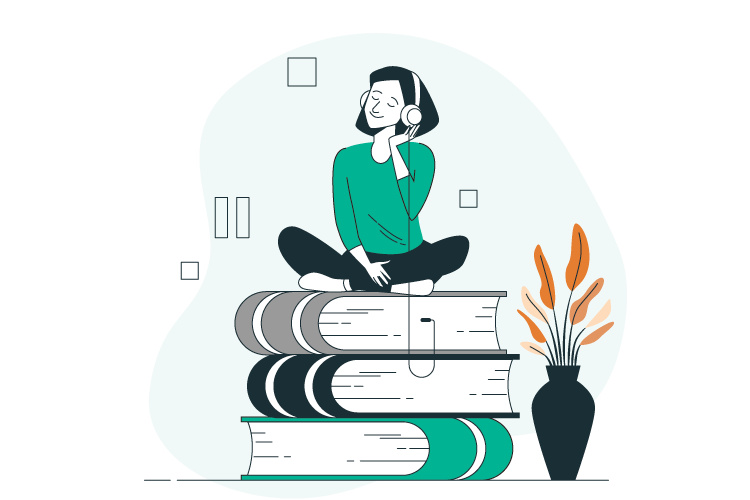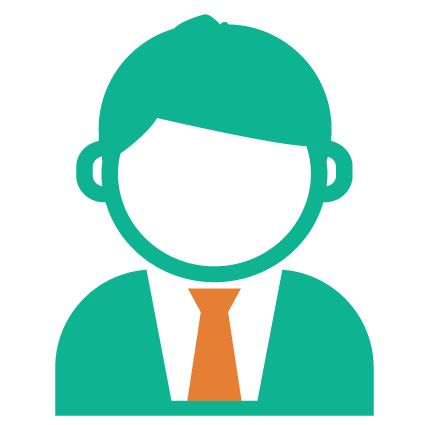 SUPPLIERS
Vendors can add their catalogue stock prices, availability, and other necessary information for you to make an informed decision on your acquisitions.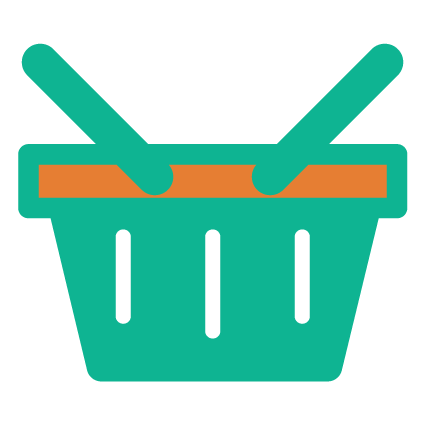 SPECIAL OFFERS
Allow eBook suppliers to provide special offers to faculties at ad-hoc periods during the year.