Online Exhibition
The best logistic solution.
Online Exihibition
The best logistic solution.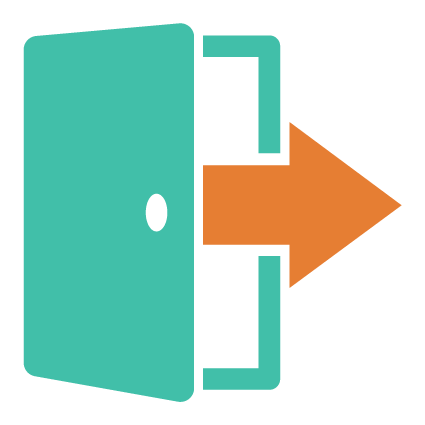 Access
This module can only be accessed via the Acquisitions module.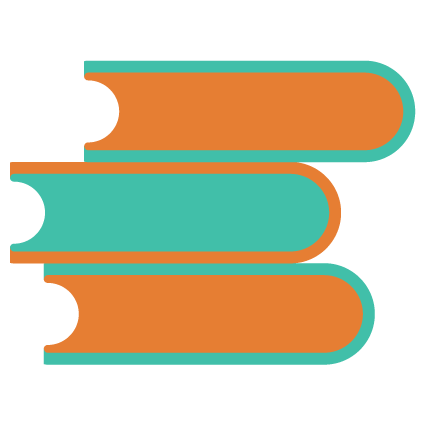 Collections
Invite vendors onto the platform to upload specific catalogues at special prices, as negotiated between the Library and the vendor.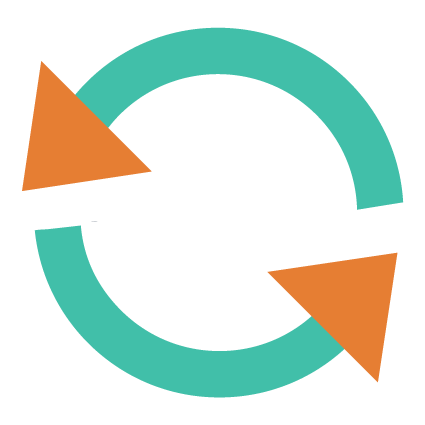 Range
Cover a range of supplier catalogue.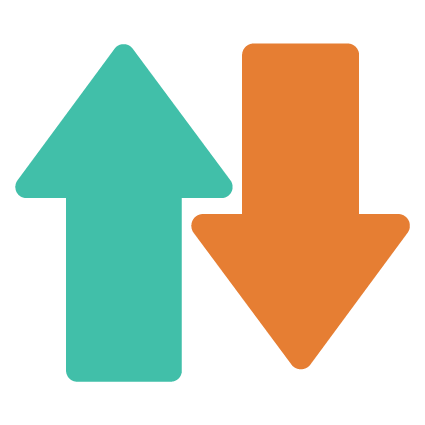 Import
Easy import of supplier catalogues.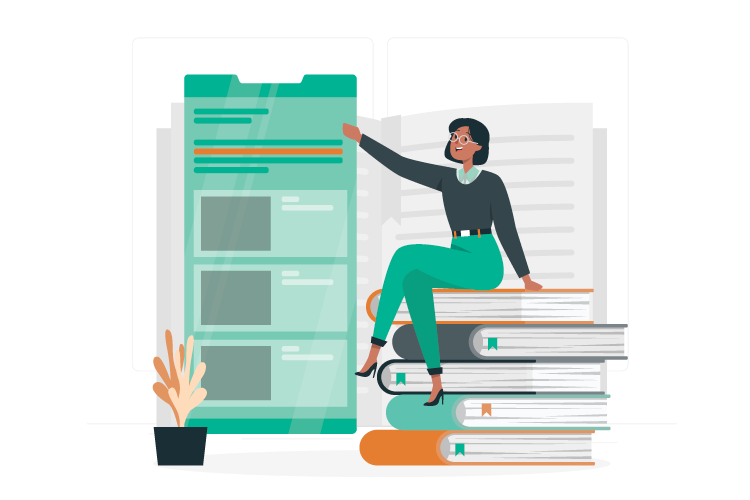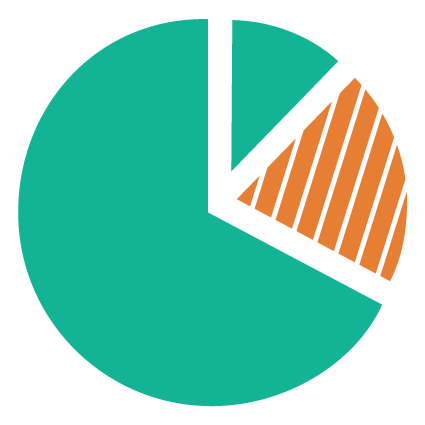 Evaluation
It provides the selector with a detailed evaluation of the product to make an informed decision.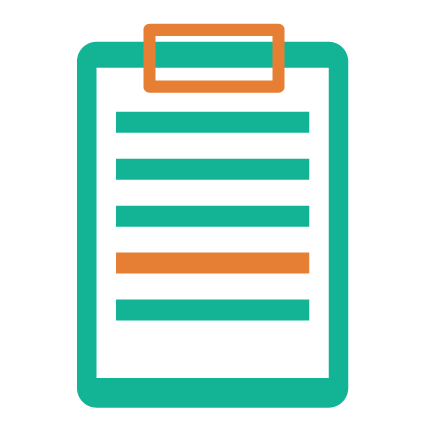 Admin
The best logistics solution and reduces the overall administrative burden of ad-hoc physical exhibitions.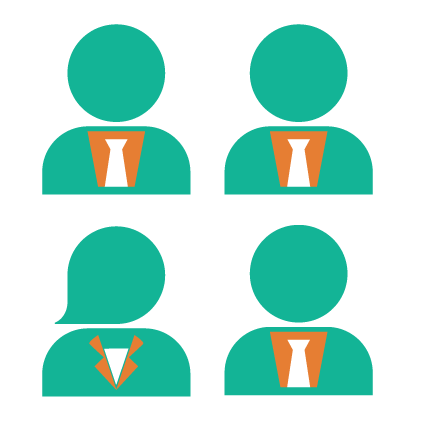 Grouping
Packaging of the catalogue items to target specific areas of interest (subjects).